Part of this Journal is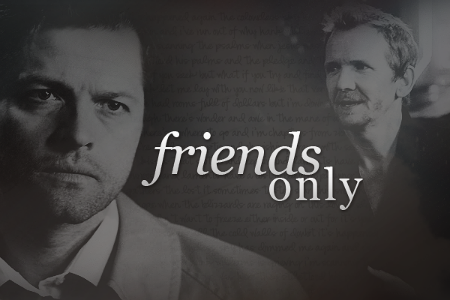 Most fandom related stuff will be public, but more personal or real life related entries are flocked.

I'm always happy to make new friends, but please take a short look at my profile first to make sure we have something in common, and leave a comment here so I know who you are.
Error running style: S2TIMEOUT: Timeout: 4, URL: gwaevalarin.livejournal.com/83579.html at /home/lj/src/s2/S2.pm line 531.